Philips Speech Processing Solution
Philips Professional Dictation Solutions and Voice Recorders
The international leader in professional dictation has received excellent customer reviews for its wide range of dictation products, the newly launched SpeechAir, the Philips Pocket Memo voice recorder, its Dictation app for smartphones, its SpeechExec transcription system and its cloud-based workflow solution.
From small businesses to large corporates, professionals worldwide facing high document workloads can significantly benefit from Philips' innovative dictation solutions. Documents can be recorded on the go and be sent via network to be transcribed right away. No more wasting time.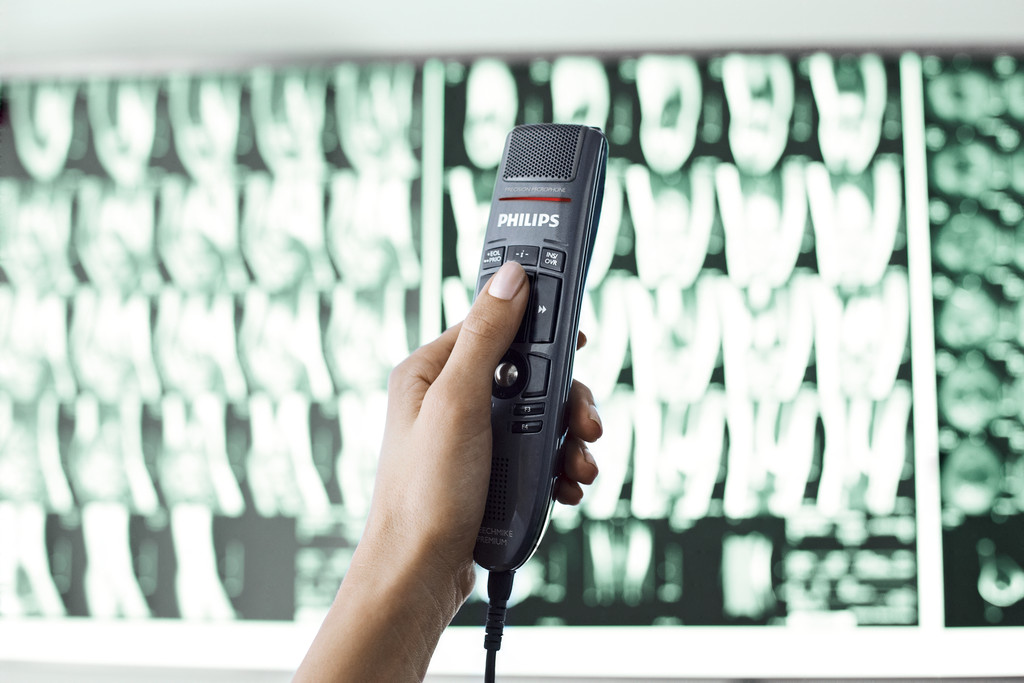 SpeechMike is particularly popular in the medical field for use in speech recognition and dictation because of its high quality sound and ease of use design. It comes in various formats that can suit different users requirement (eg., radiology, pathology), including barcode scanner, motion sensor, programmable buttons, even encrpyted bluetooth.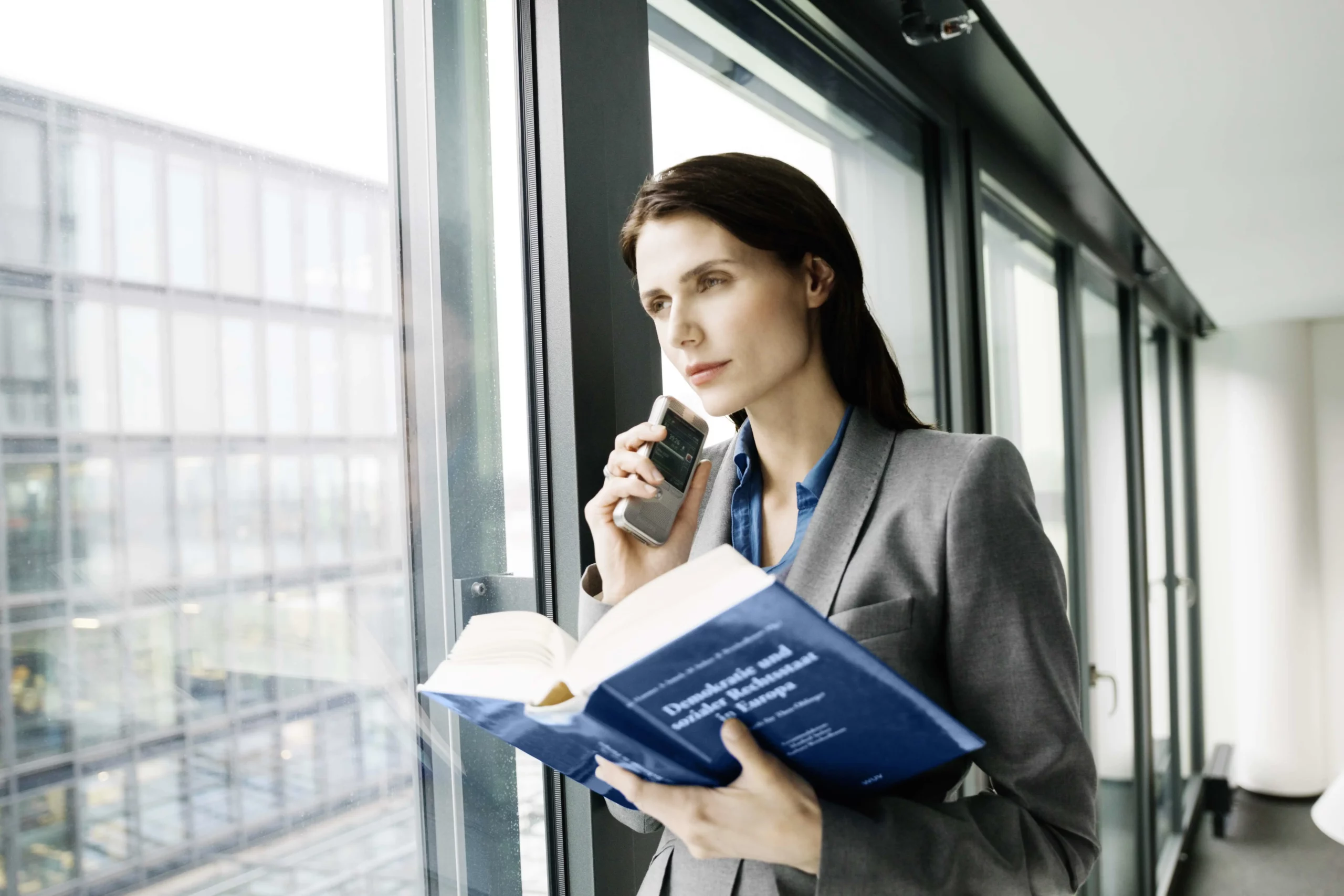 The Pocket Memo dictation recorder takes dictation to a new level. Breakthrough 3D Mic technology delivers best audio quality in any recording situation. Its robust yet lightweight stainless steel design offers perfect ergonomics for working over longer periods of time. Coupled with SpeechExec Pro software for efficient data management and a docking station for uploading your files, going from your voice to your text document has never been quicker.
Wireless Dictation Headset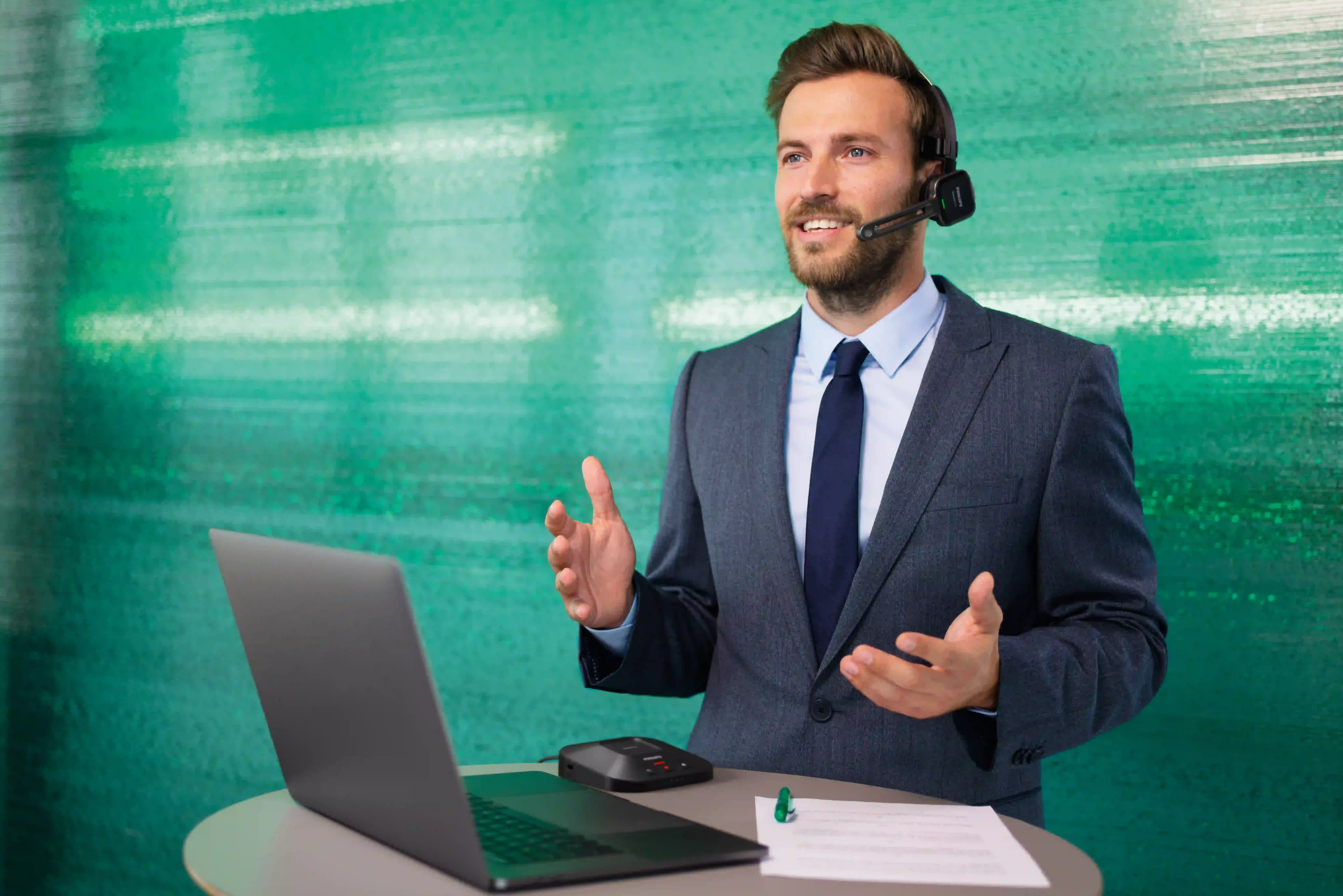 Philips SpeechOne Wireless Dictation Headset has been specially designed to match the needs of users who frequently use dictation or speech recognition to create documents. The premium decoupled microphone offers crystal-clear recordings, perfect for accurate transcriptions. Ultra-comfortable and ergonomic design, personalized wearing options and hygienic exchangeable cushions make the headset the perfect work companion in both hospitals and offices alike.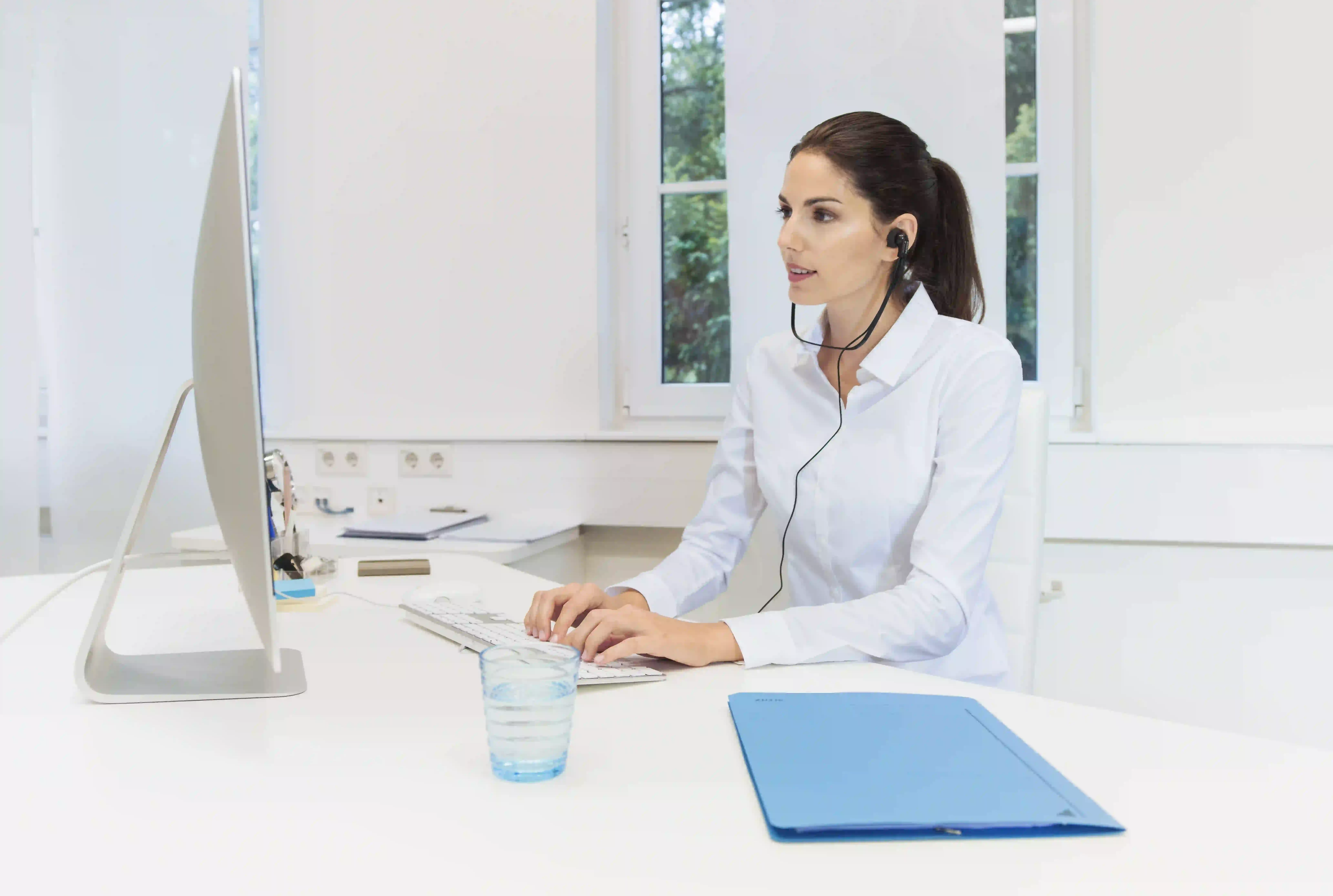 The Transcription Set is a digital document creation solution specifically designed to make transcription easy and intuitive. The ergonomic accessories and the innovative SpeechExec workflow software let you manage your jobs easily.
SpeechExec Dictation and Transcription Software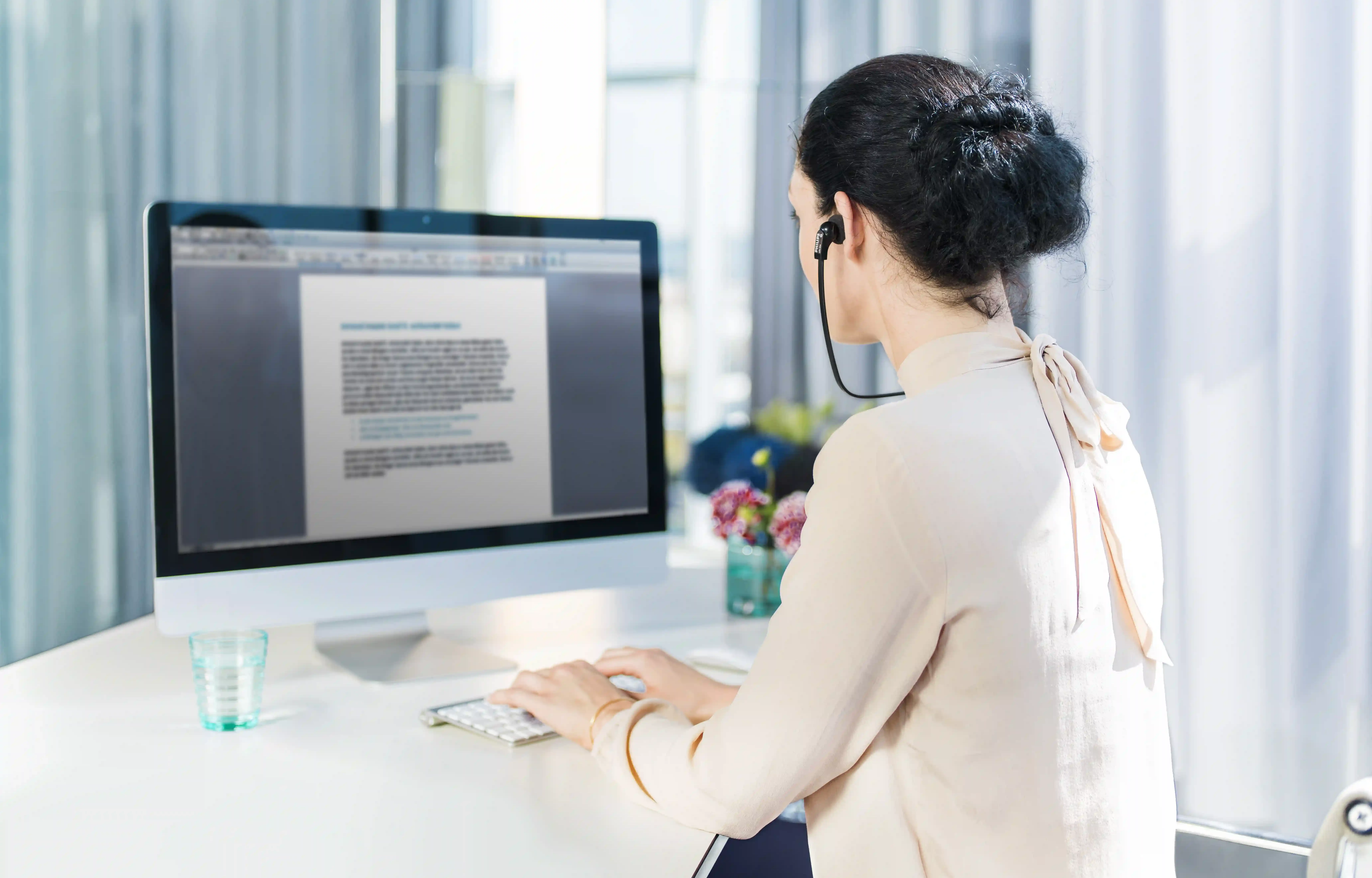 SpeechExec Enterprise, SpeechExec Pro and SpeechExec Basic are dictation and transcription solutions, which link authors and transcriptionists for a wide range of speech-to-text scenarios.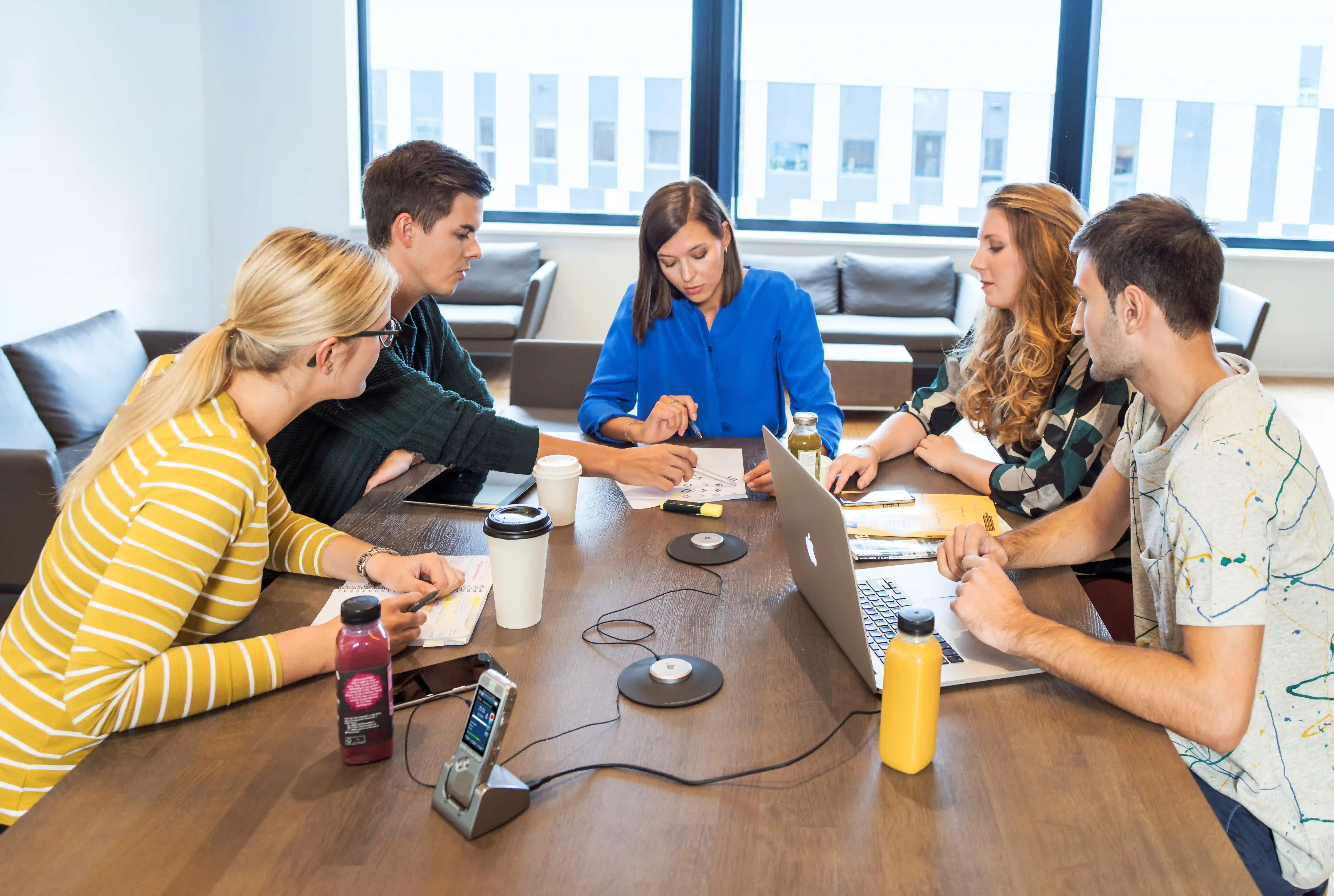 Let every voice be heard and important ideas remembered. The innovative Pocket Memo meeting recorder allows you to capture everyone's ideas in excellent audio quality, no matter where they are seated around the table. The extendable 360° microphone system offers flexibility as well as ease of use.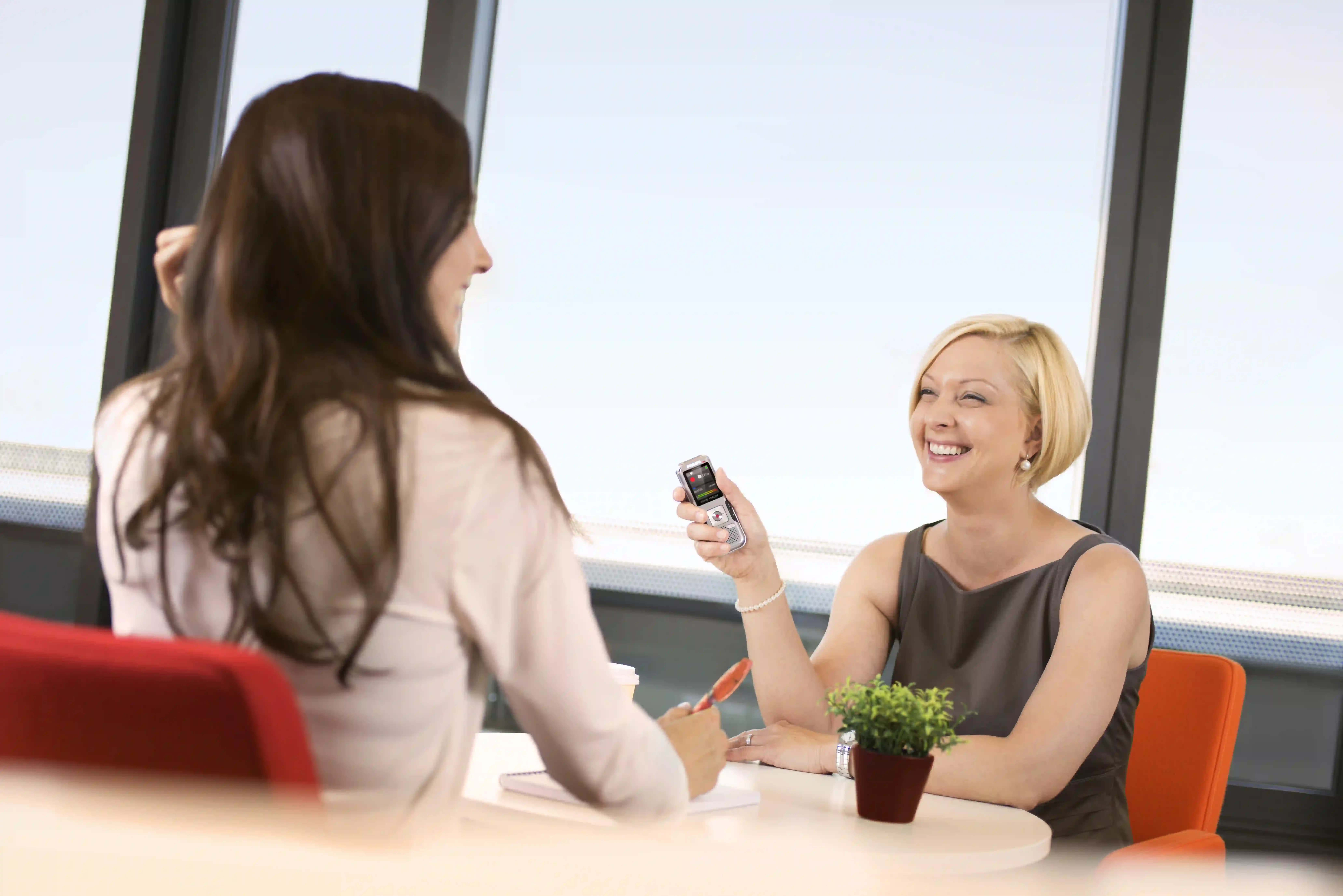 The Voice Tracer series digital recorder for music, meetings, notes and ideas with 3 mic technology and integrated motion sensor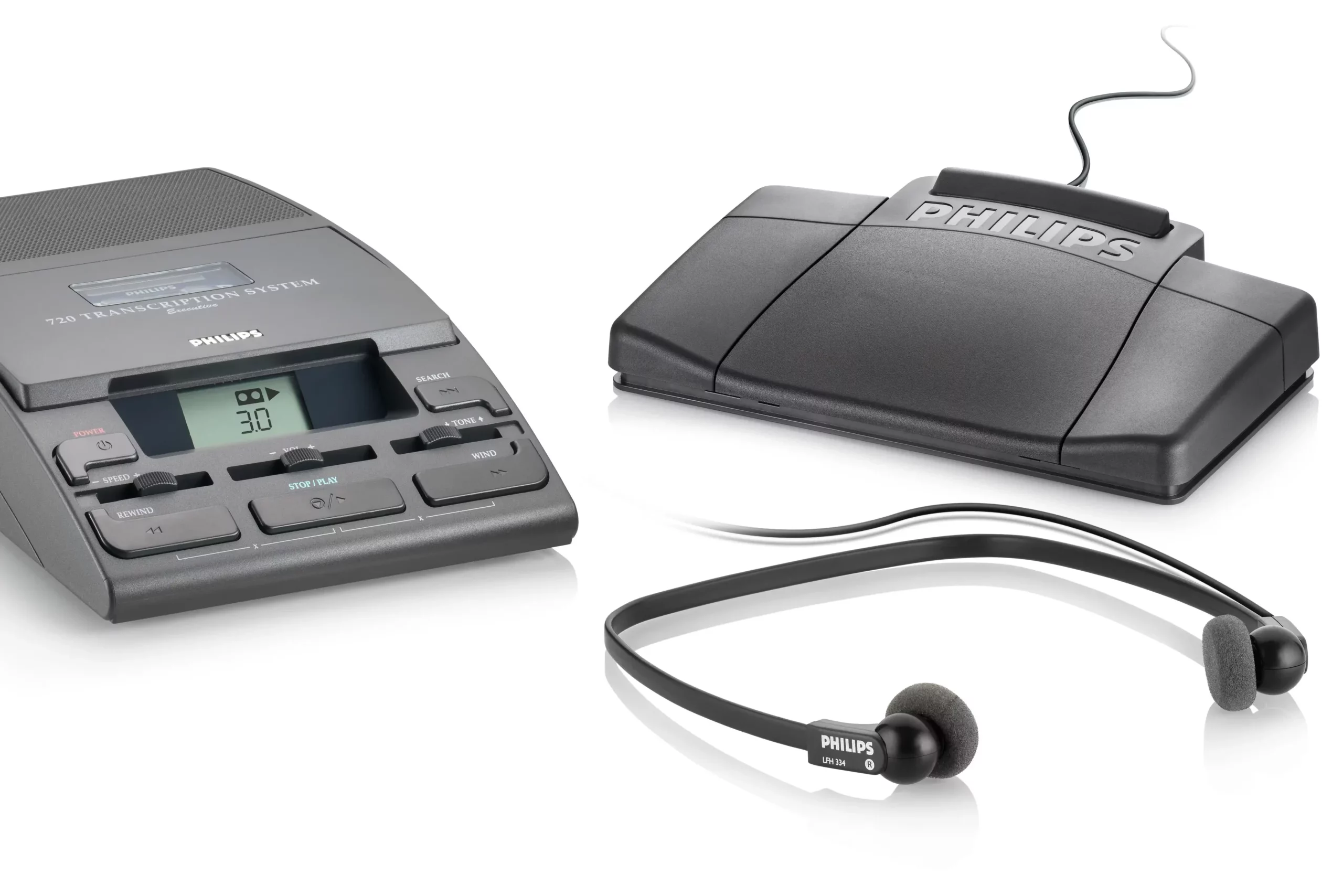 Mobility and flexibility are critical in today's fast-moving business environments. The Philips Pocket Memo dictation recorder gives you the freedom to work when and where you need to.