Philips SpeechMike
Best-in-Class Recording
SpeechMike is particularly popular in the medical field for use in speech recognition and dictation because of its high quality sound and ease of use design.  It comes in various formats that can suit different users requirement (eg., radiology, pathology), including barcode scanner, motion sensor, programmable buttons, even encrpyted bluetooth.   
As a solution provider Quantum Ltd will help you to choose a suitable microphone and the ideal configuration that most suit your workflow.
The SpeechMike Premium takes dictation to a new level.  May it be the free-floating studio quality Precision Microphone, a microphone grille with optimised structure, built-in noise-reduction pop filter, antimicrobial surface or the world's first motion sensor in a stationary digital dictation device – the SpeechMike Premium sets the new standard.
Ergonomic design

Push button and slide switch available

Clickable trackball

Priority button

Scroll wheel function

Precision mic free-floating and decoupled from housing for noise-free dictation

Integrated sound card and speaker

Record LED

Function buttons

All buttons fully programmable

Integrated motion sensor for on/off control

Barcode scanner optional – ideal for inputting accession number

SpeechExec dictation and transcription software (optional)

PC & MAC compatible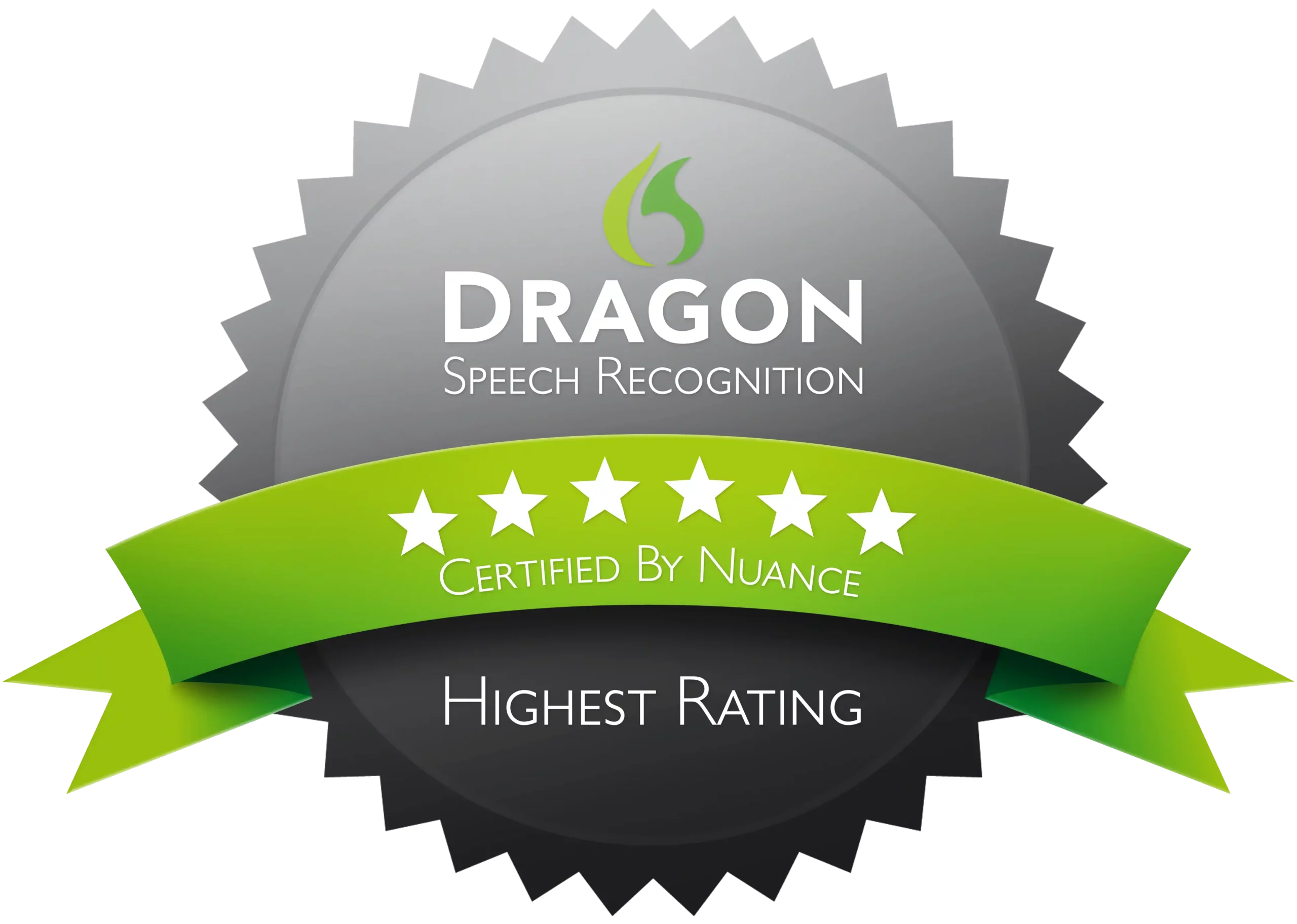 The LFH3500 & 3600 series
SpeechMike Premium
Philips re-invents stationary dictation with a free-floating studio quality Precision Microphone for best speech recognition results ever to be delivered in a desktop microphone.


SpeechMike III series (LFH3200 series)
Noise-canceling microphone for accurate speech recognition results
Integrated sound card and speaker ensuring crystal clear playback
Comfortable ergonomic design for one-thumb operation
Attach client or patient data to a recording simply by scanning a barcode
Available with Philips SpeechExec professional dictation software
Geared for Dragon NaturallySpeaking recognition software
Can be fully integrated into existing workflow systems
SpeechMike Air (LFH3000 series)
Efficiency is wireless
For people who do not compromise, SpeechMike Air presents the perfection of the world's number one dictation microphone. The highly professional PC microphone takes desktop dictation to a new level, no longer restraining you by a cord. The SpeechMike Air delivers excellent speech recognition capabilities and refined ergonomics for convenient operation. There is no need to settle for less than the premium device – go for the SpeechMike Air!
Recoding control with 4-position slide switch or push button version
One thumb operation of all dictation features
Intuitive recording with the push -to-talk function
High quality microphone for excellent recording quality
Trackball for navigation through documents replaces the mouse
Superb recording quality optimised for speech recognition
Encrypted Bluetooth technology